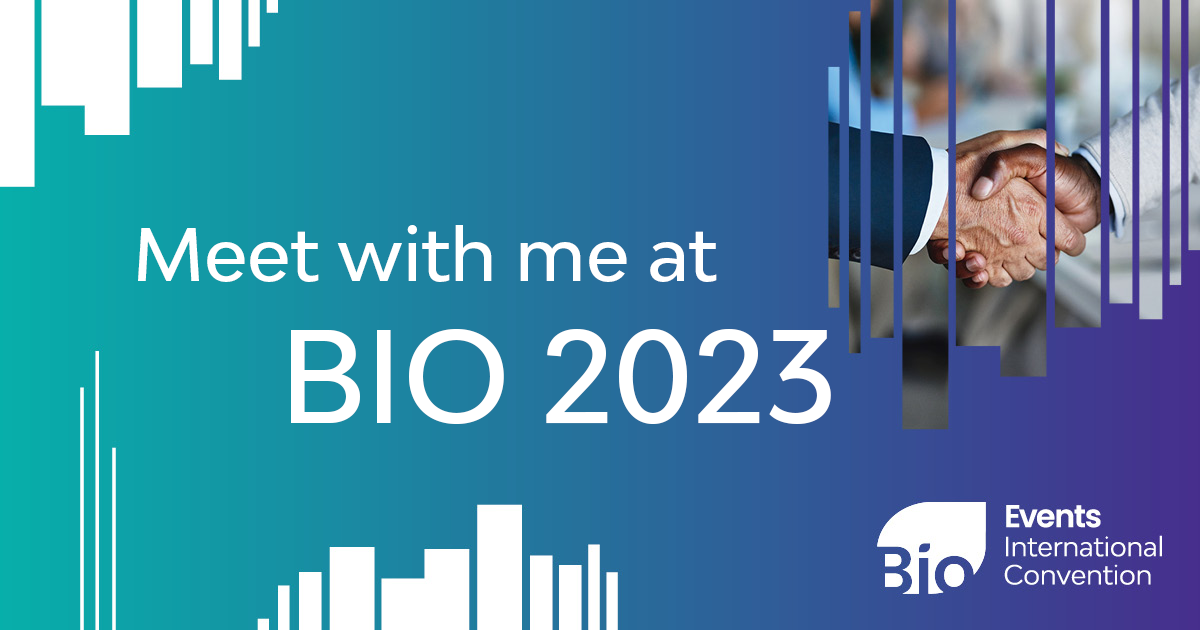 Let's connect @ BIO US 2023 !
We will take part in the Valais learning expedition from 5 to 8 June 2023 and will participate in the BIO US international convention.
Alongside the technology sites of BioArk Monthey and Visp, as well as our partners: BioAlps, Promotion économique Valais, Swiss Biotech Association, Greater Geneva Bern Area and Swiss Global Entreprise, we will be taking part in the BIO International Convention in Boston (USA), at the beginning of June 2023.
A dozen promising startups from the Valais life sciences ecosystem will join us to represent their innovative solutions: Alpha Onco Swiss, CEIDOS, GaDia, Immunskills, Novochizol, Orio Therapeutics, REM Analytics and WAMA Diagnostics.
Let's innovate together!
The Swiss Biotech Center offers development and manufacturing capabilities for biopharmaceuticals from mammalian expression systems to clinical batches according to cGMP quality standards. Our state-of-the-art facilities use single-use technologies at every stage of the process, allowing for exceptional flexibility and speed, with a maximum batch size of 200L fed-batch. The Swiss Biotech Center is strongly oriented towards early stage projects and start-ups that pave the way for innovation in biopharmaceutical development.
Our tailored approach includes all of the Swiss Biotech Center's development and manufacturing capabilities, as well as dedicated support services.
About BIO US
The BIO US international convention attracts more than 15,000 biotechnology and pharmaceutical industry leaders each year. Over the course of a week, business meetings are held between participants to establish new opportunities and promising partnerships.