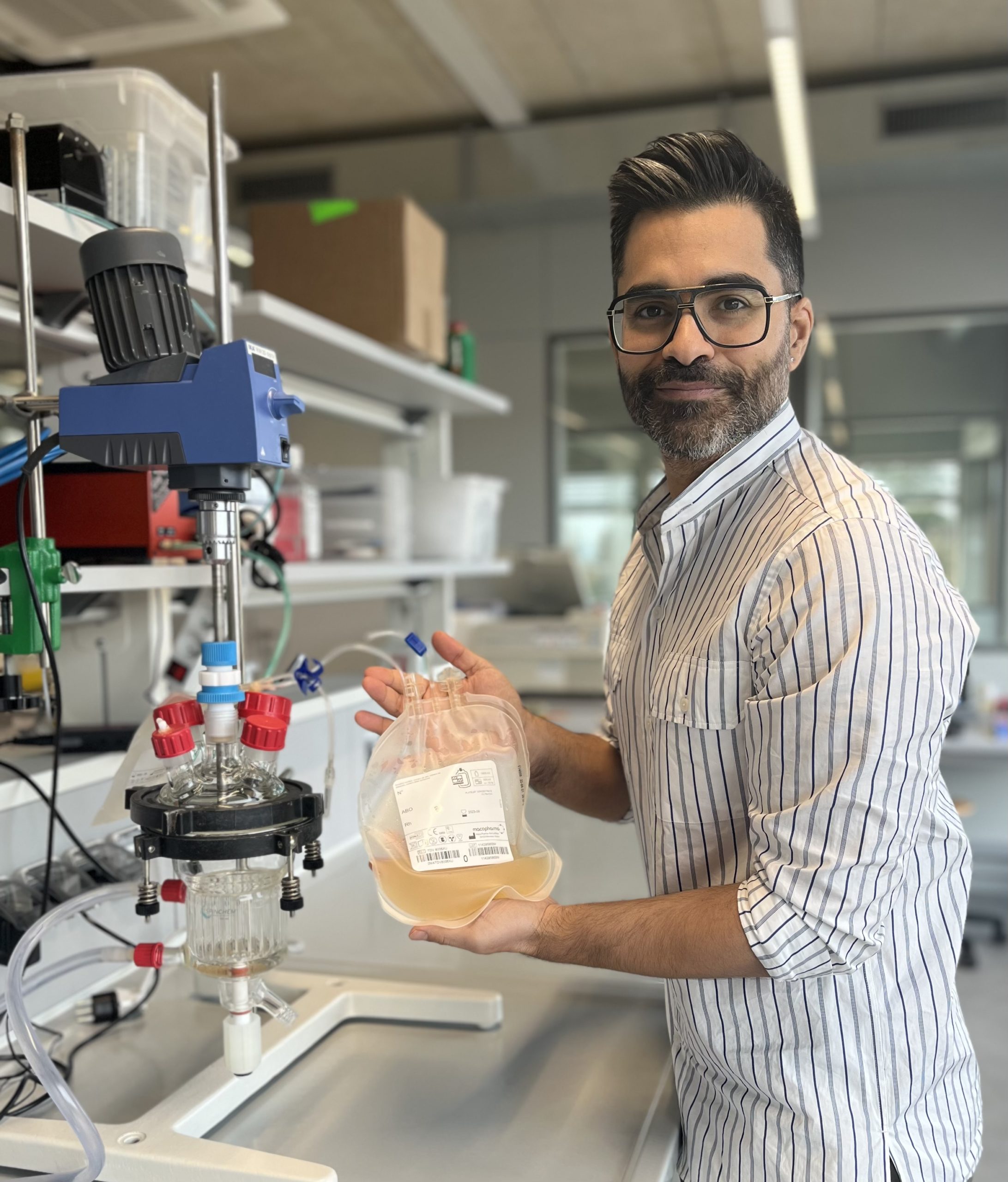 HemostOD relies on Swiss Biotech Center to pre-industrialize its technology
Press release – March 30, 2023 – Based at the EPFL Innovation Park, HemostOD has developed a novel process for the rapid and large-scale production of blood platelet via an ex-vivo process. Thanks to this new partnership with Swiss Biotech Center, the start-up HemostOD will benefit from solid expertise and state-of-the-art infrastructure in pre-industrialization. The objective: to demonstrate the feasibility of its process on a larger scale and to continue its rise.
The wafer shortage is a global problem, and companies around the world are looking for ways to solve it. With its technology, startup HemostOD, founded in 2020, is able to produce blood platelets in large volumes and on demand. "In our system, a fluid containing megakaryocytes flows through a microfluidic device with tiny obstacles that cause ribbons to form, causing the megakaryocytes to stretch and rupture into platelets," explains Elodie Dahan, HemostOD's CSO Engineering. By democratizing access to platelet treatment and minimizing the risks, its innovative solution could help alleviate the shortage of blood platelets in hospitals.
Moving into the pre-industrialization stage, thanks to Swiss Biotech Center
Based at the BioArk technology site in Monthey (Valais), Swiss Biotech Center has recognized expertise in the development of biopharmaceuticals. With this partnership, HemostOD benefits from Swiss Biotech Center's state-of-the-art infrastructure, in particular its pre-industrial platform, which supports the development of innovative products from the idea to the final product. This project is also benefiting from the support of the Fondation the Ark.
Market launch planned for 2027!
The outlook for HemostOD is promising: the start-up completed a seed funding round of CHF 650,000 in May 2021. "We are actively seeking additional investors and hope to conduct our first human transfusion trials in 2025," said Faouzi Khechana, co-founder and CEO of HemostOD. "Our goal is to launch the system on the market in 2027."

Faouzi Khechana
Cofounder & CEO HemostOD SA
faouzi.khechana@hemostod.com
EPFL Innovation Park – Bâtiment M
Rue des Jordils, 1A – 1025 St-Sulpice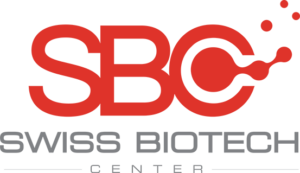 Massimo Nobile
CEO Swiss Biotech Center
+41 (0) 24 472 19 05
massimo.nobile@swissbiotechcenter.ch
Rte de l'Ile-au-Bois 1A
1870 Monthey