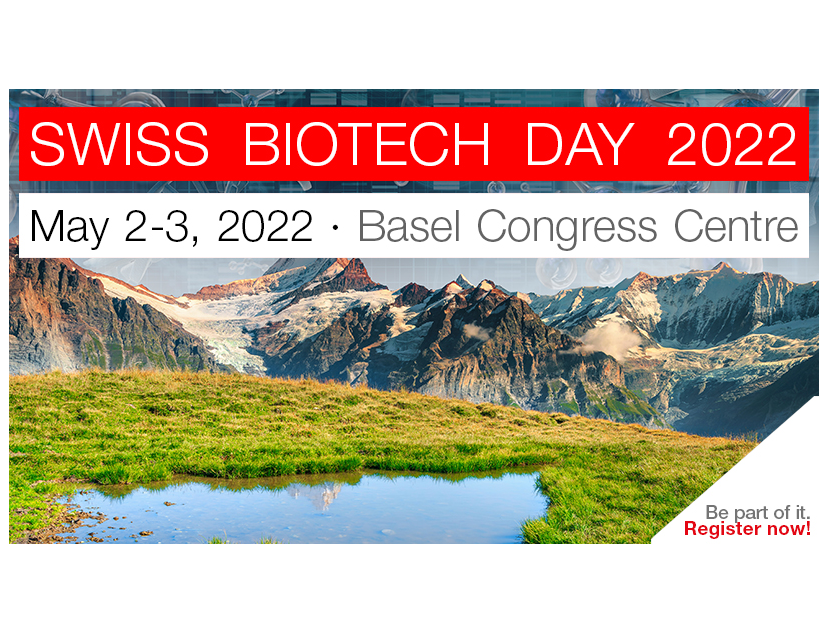 PANEL DISCUSSION : ACCELERATING DRUG DEVELOPMENT AN ADVANCED MANUFACTURING NETWORK
Get registered to participate to this panel discussion !
The last two years of COVID-19 situation highlighted the need of a strong support of the Swiss Biotech ecosystem. One of the elements missing to develop and rapidly manufacture clinical drug candidates needed advanced technology and processes. During this panel, we will discuss how to implement a Swiss network and develop novel tools to foster the creation of innovative therapeutics in Switzerland.
At Switzerland's leading event for the biopharmaceutical sector, Swiss Biotech Day, Massimo Nobile, CEO of Swiss Biotech Center, will moderate the panel discussion on " Accelerating drug development an advanced manufacturing network", with four major stakeholders of the field :  Dr Bertrand Ducrey, CEO of Debiopharm, Dr Maximilien Murone, CEO of Avrion Therapeutics, Dr Alexandre Pasini, COO of Celonic, and Dr Matthieu Stettler, Head of Mammalian Development Services Visp. Rendez-vous at the Montreal room from 5.30 to 6.15 PM !